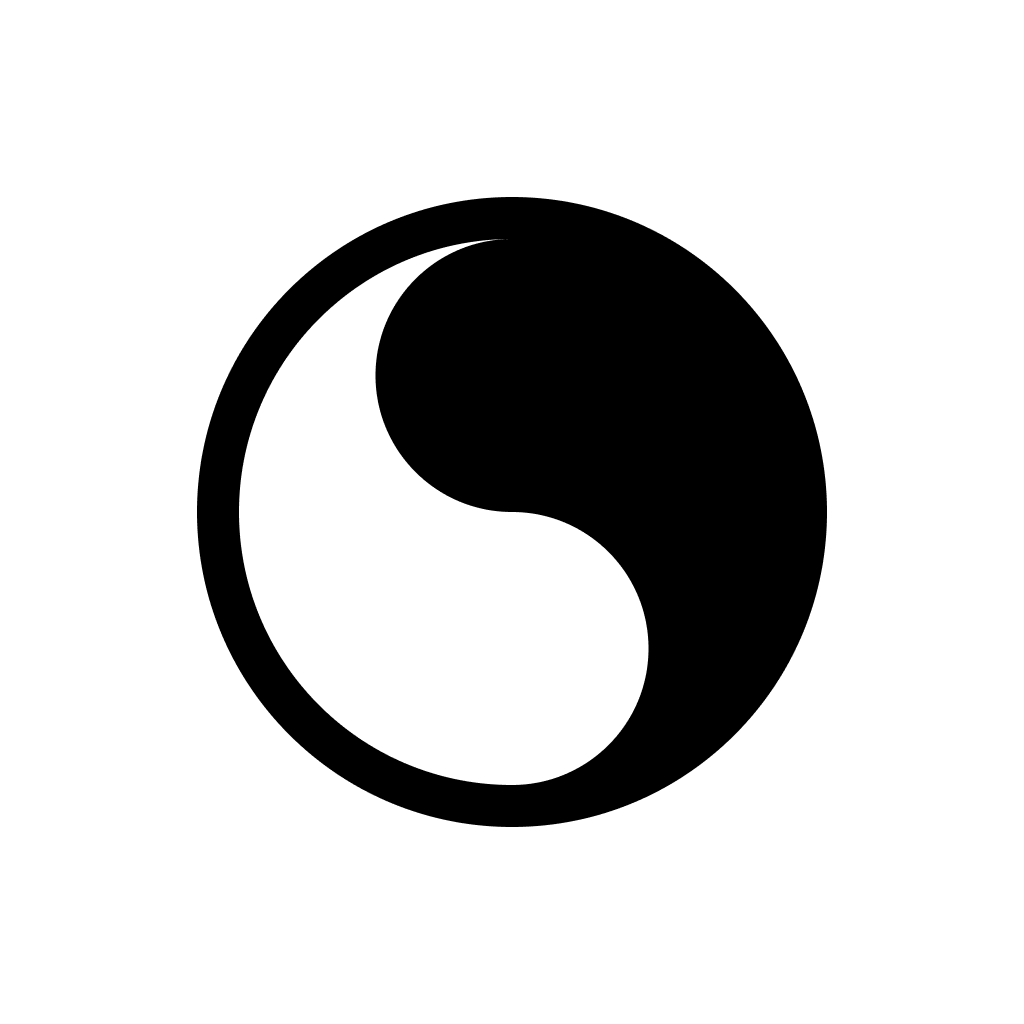 ZenBreak
ZenBreak gently reminds you to take

meaningful breaks

from your devices.
Customize your breaks and embrace a healthier relationship with technology.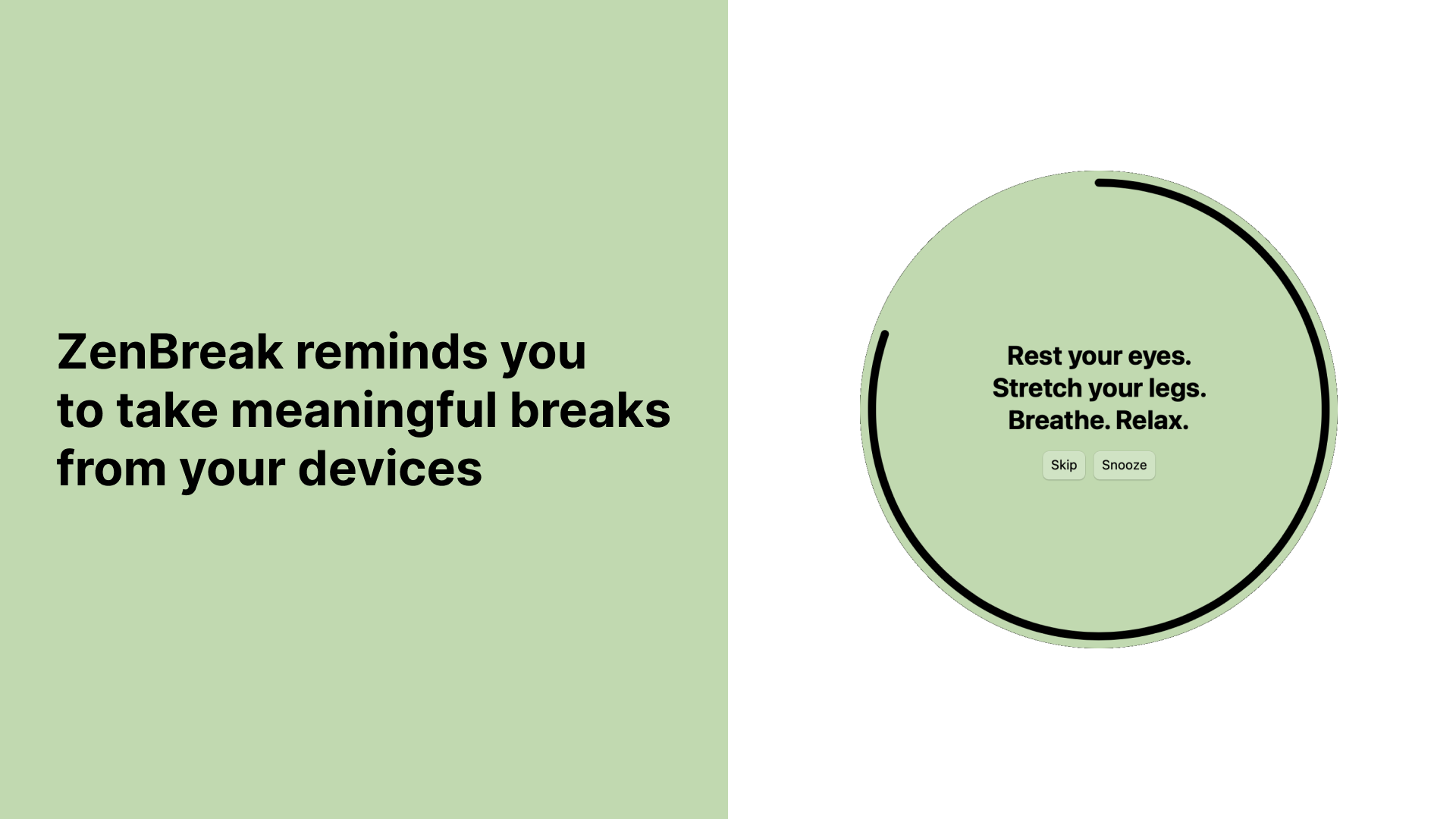 Why ZenBreak?
Multiplatform
ZenBreak can be used from any desktop operating system, whether it's MacOS, Windows or Linux!
Native and lightweight
ZenBreak is built as a native application for each operating system, making it much more lightweight compared to other javascript based apps!
Open Source
ZenBreak is completely open source. Check the about section below for more infos!